The Danish Snow Statue - Say Cheeze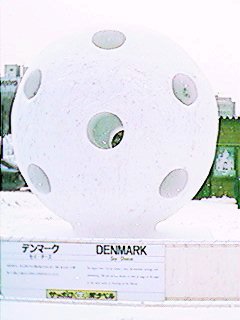 The Sapporo Snow festival creates a forum for intercultural exchange and understanding. This year we have decided to create an image of the people of this world united in friendship at the festival.
The Danish Team Members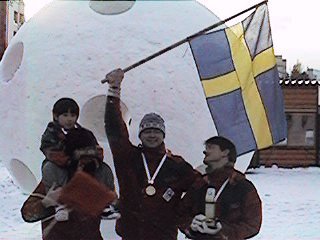 Sören Lerskov - Owner
Peter Holm - Owner
Jacob Hjäre - Owner
Flemming Nielsson - Owner

Companions:
Toshiko Misu
Naoko Tsujimura
Yukie Sakamoto
The sculpturing progress
Pictures from Wednesday February 5th.
---
---
[Diary] [Progress] [The Team] [Contact us] [Schedule] [Sponsors] [Home]
E-mail:

VIKING VENTURE